2nd Opinion
Expert Consultation
To suffer from a brain tumour or a serious brain disorder must be one of life's most challenging situations for the patient and family. Could it be a wrong diagnosis? Have the risks and costs of treatment been adequately explained? Are there other treatment options?
To seek a second opinion or alternative expert consultation is natural. It should be accepted and encouraged by the medical profession.
The neurosurgeons and neurologists at the Brain Centre offer second opinion either by direct consultation or online service. Please contact the centre for procedural details.
Please click HERE if you have any questions.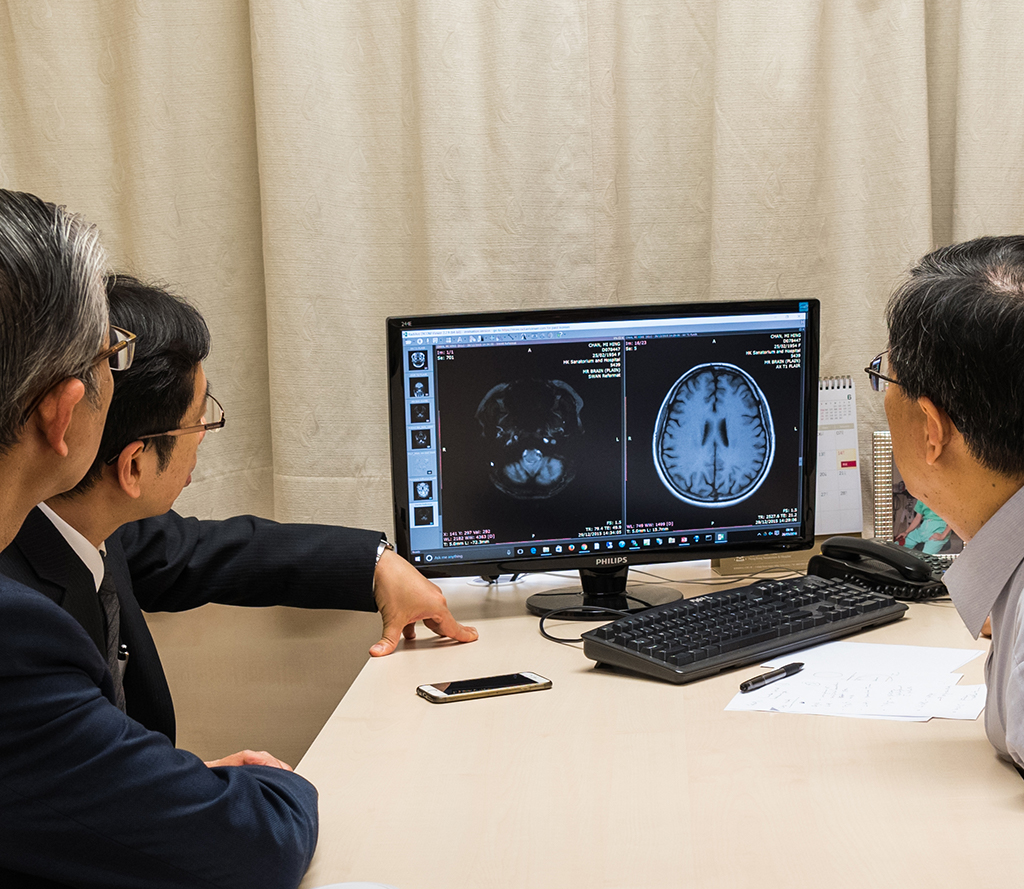 Make your appointment today