Our neurology clinics offer consultation, assessment and treatment of a wide range of neurological disorders
Headaches and Facial Pain
Cerebrovascular Disease and Strokes
Movement disorders e.g. Parkinson's Disease
Alzheimer's Disease
Epilepsy
Vestibular Disorder (Dizziness)
Multiple Sclerosis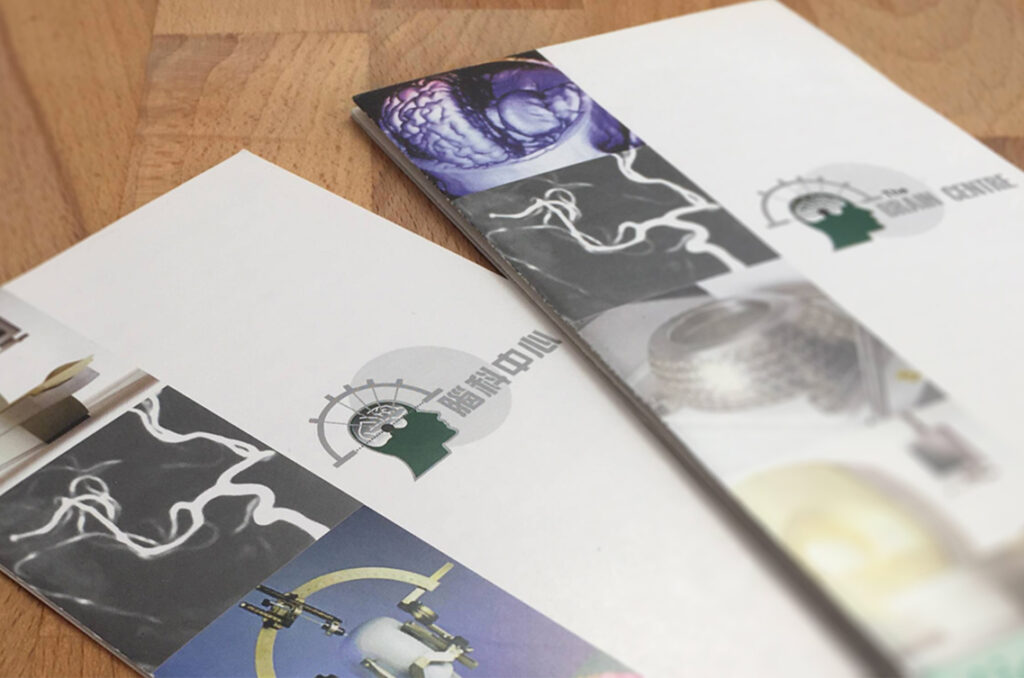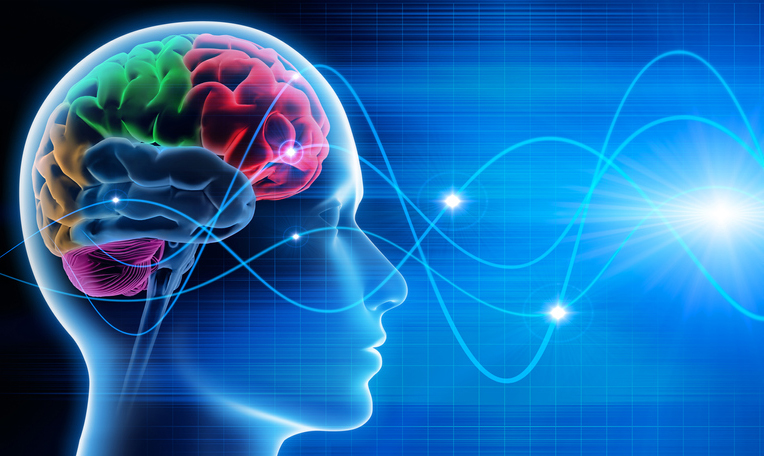 Neurology
Neurodiagnostic Unit
Our Neurodiagnostic service offers the following investigations:
Electroencephelography (EEG)
24 hours Video EEG monitoring
Nerve Conduction Studies (NCS) and Electromyography (EMG)
Facial Nerve Study (assessment of Facial nerve)
Blink Reflex ( assessment of Trigeminal nerve)
Repetitive Nerve Stimulation (assessment of Myaesthenia Gravis)
Evoked Potential Studies (visual , brainstem and somatosensory)
Video-nystagmography (assess ocular movements and vestibular system)
Neurology
Our Consultants
Dr. Ho is the Medical Director of The Brain Centre. His vision was to provide a comprehensive one stop facility for neurological and neurosurgical disorders. Dr. Ho is a neurologist and also the Director of the Neurodiagnostic Unit and Gamma Knife Centre. His special interests include Brain Health and novel therapy for the treatment of Multiple Sclerosis, Alzheimer's disease and Parkinson's disease.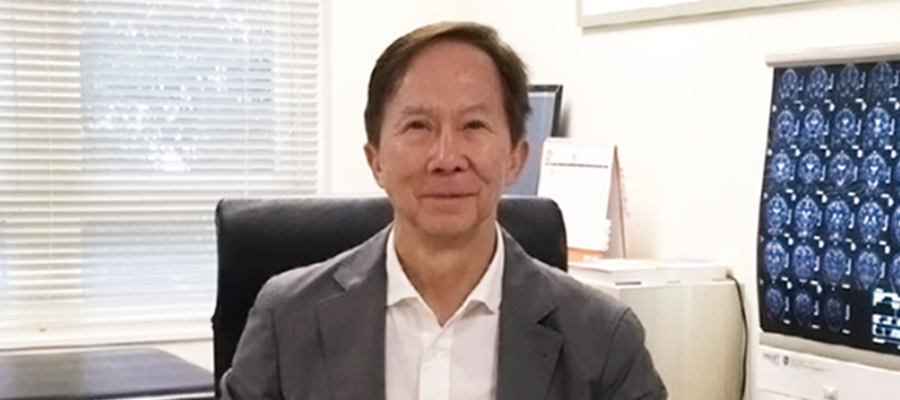 Dr. Fong graduated from The University of Hong Kong in 1991 and received his post-graduate training in Neurology. His research work in Internal Medicine earned him a doctorate degree in 2002. Dr, Fong's special interest is in epilepsy and is in charge of the video EEG set up in the Neurodiagnostic Unit.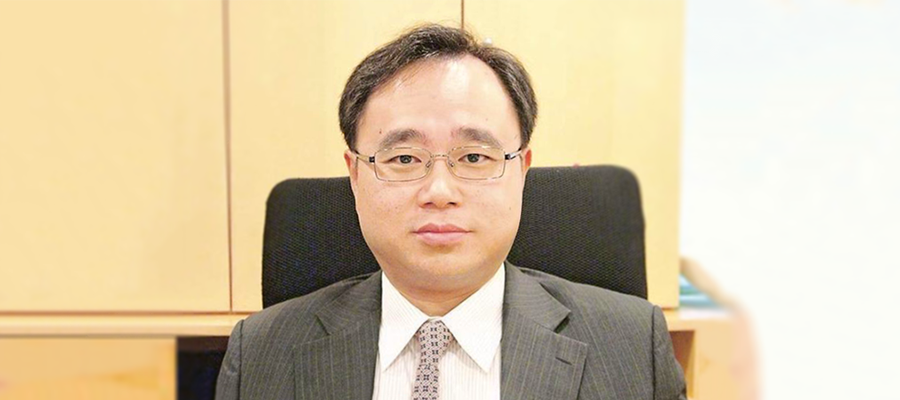 Dr. Tsang graduated from the University of Hong Kong in 1992 and spent one year as clinical fellow at the National Hospital for Nervous Diseases, Queen Square, London. His did his sub-specialty in Movement disorders including Parkinson's Disease and related conditions. He is a firm believer of establishing a good rapport with all his patients.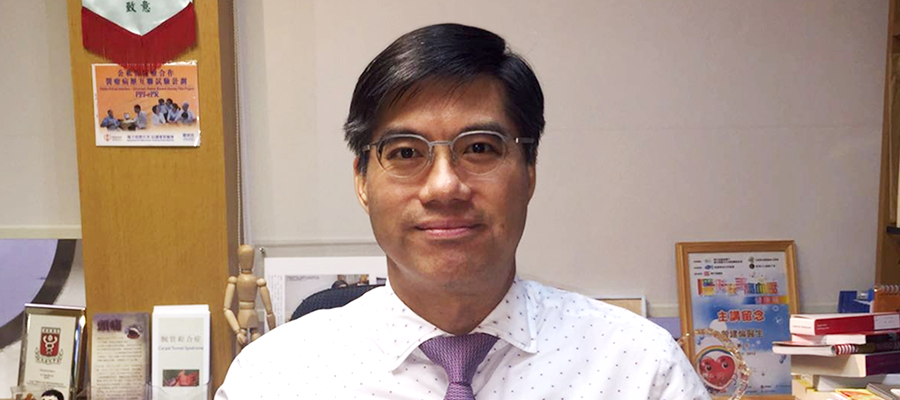 Dr Kam Tim LIU is a registered and practicing Paediatric Neurologist in Hong Kong.  Paediatric Neurology is a medical subspecialty that deals with the investigation, diagnosis and management of neurological conditions in children and Dr Liu has been working in this subspecialty since its establishment in Hong Kong. Dr Liu is currently a part-time Consultant Paediatrician with Hong Kong Hospital Authority, a Senior Clinical Paediatrician with Queen Mary Hospital and the Honorary Clinical Associate Professor, Li Ka Shing Faculty of Medicine, The University of Hong Kong. He has also been an active member of the "Hong Kong Society of Child Neurology & Developmental Paediatrics" and "Paediatric Neurology Association of Hong Kong" ever since their establishment as well as the founding Chairman of the  Paediatric Neurology Subspecialty Board, 2013 to 2019.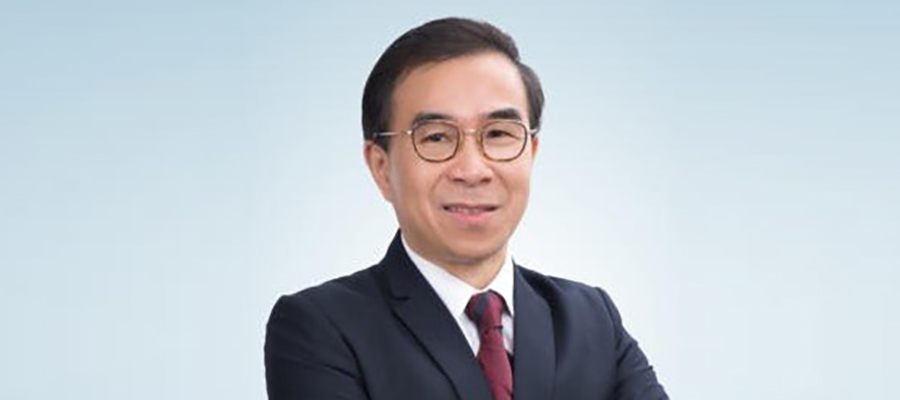 Make your appointment today